About Us
Grasshopper is a community of practitioners cultivating a conversation of balance in the world of medicine.

The principles of Holistic and Chinese Medicine are integral to our offerings. We Know them, We Use them and We Love them for their influence here and in the global community.

Our Vision

"The whole is greater than the sum of it's parts."
We are stewards of the classical and evolving disciplines of Eastern and Integrative medicine, creating a catalyst for eastern and western to merge. Grasshopper Education bridges the gap between Western and Eastern Medicine by strengthening clinical skills for healthcare professionals to transform what is possible in the world of medicine.

Chinese Medicine holds timeless pearls of wisdom and applied medical knowledge that generate profound results. We assemble coursework that is founded in the deep knowledge of Eastern medicine and curate accessibility to key holistic principles for our allies in Western medicine. In this way, we commit to our stewardship of Chinese Medicine, and foster collaboration and leadership in health.
Grasshopper's Story

Grasshopper Education was started by acupuncturists for acupuncturists who really wanted to create a bridge between western and alternative medicine, to foster more of a continuum as opposed to a pendulum between the two.

So, Grasshopper Education adopted an integrative philosophy and approach that shares perspective training with western medicine allies without diluting Chinese medicine or acupuncture.

This philosophy can apply not just to practitioners, but to laypeople alike, who can benefit from information and resource sharing to elevate understanding of Eastern medicine and integration with Western medicine. This allows our communities to be better informed in their own health.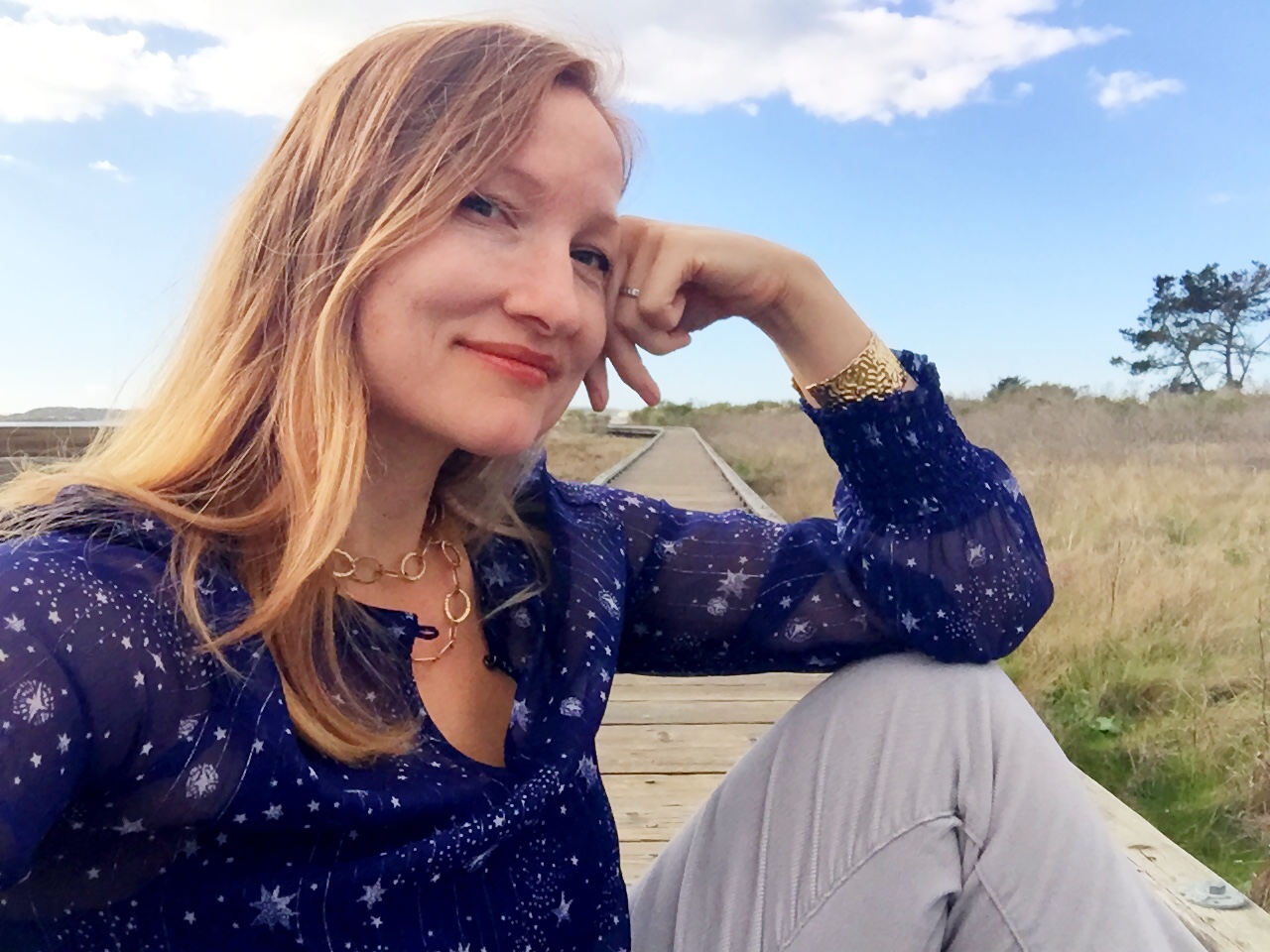 Who you are as medicine
We at Grasshopper are listening for what is important to each practitioner and to each instructor. We are here to support each one of you as you expand who you are as medicine. Because, when you direct your medical practice from an authentic place, you are able to offer what is most important to you, and it transforms what is possible in the world of medicine.
LeAnne Thomason
President