Continuing Education for

Acupuncturists
Grasshopper offers curated coursework designed to meet the scope of practitioners' needs.
For new customers purchase a course to create your account:
For return customers login to access your courses:
Experience

For over 10 years Grasshopper has been a trusted source for continuing education that can be used in your daily practice.

Education

Like you, our instructors are practitioners, and they have distilled their knowledge and experience into the clinical pearls provided here.
Certificates
Let us make it easy for you. Our student platform lets you keep track of all of your Grasshopper CEU's and certificates to keep your license current.
Study at Your Own Pace

Boost Your Career by Gaining Skills in High Demand

Get Started
Why Choose Us?
As always, we provide you with affordable, clinically-relevant courses in a no-nonsense format. And, with our tech savvy approach, we help keep you current.

Our education platform & practitioner dashboard raise the bar for online continuing education. Our tools will help you:

Keep track of completed CEU's, PDA's and certificates
Review quiz results & answers
Access clinical materials & handouts
Monitor your results
About Us
Testimonials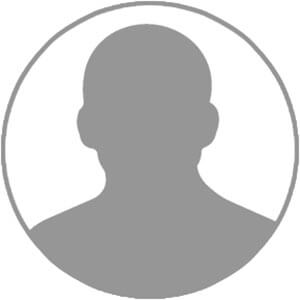 Dr. Charles B. Lerner, MSAc, DC
Connecticut
I had been looking on the internet for any information I could find about how to prepare moxa and was just thrilled to see your course offered exact methodology on the subject. I thought your course brillant and very well presented.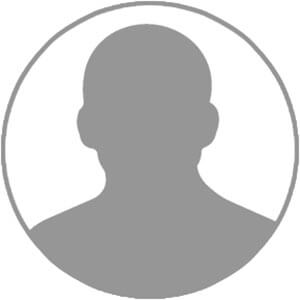 Trevor LaPaglia, P.T.
Long Beach, CA
As someone that has worked in physical therapy and is currently a physical therapy doctoral student, I think the idea of integrating treatments is great. This course was a good overview of physical therapy and the goals of the different phases. I would recommend this course to any Chinese medical practitioner planning on working concurrently with physical therapy.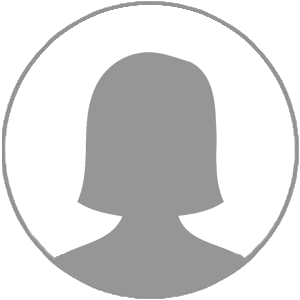 Linda Greenfield, L.Ac.
Florida
Not only was the excellent information in the course pertinent but I liked how the course was visually presented on screen. Grasshopper Education has gone over & above in providing quality CEUs and service. I look forward in taking future CEUs with Grasshopper.
Grasshopper is a community of practitioners cultivating a conversation of balance in the world of medicine.

About Us